Kagera Cooperative Union (1990) Limited
KCU (1990) Ltd has invested in various areas like:
KCU (1990) Ltd invested in Real Estates in Various Districts of Kagera region as listed below: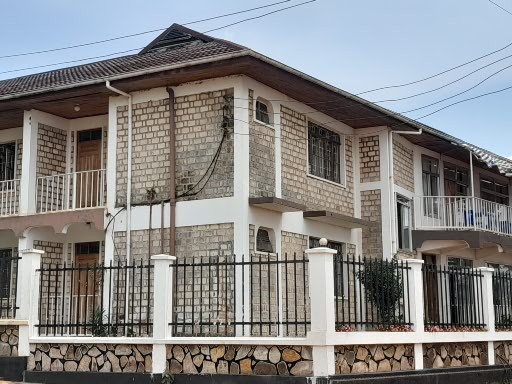 Bukoba MC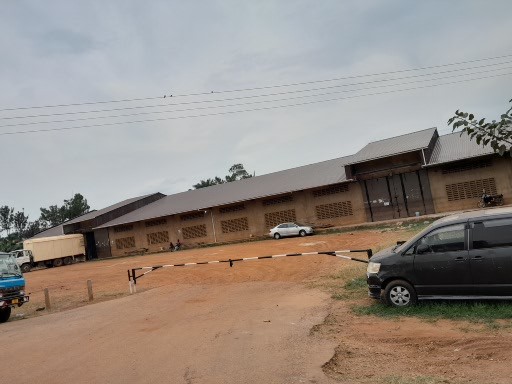 Bukoba DC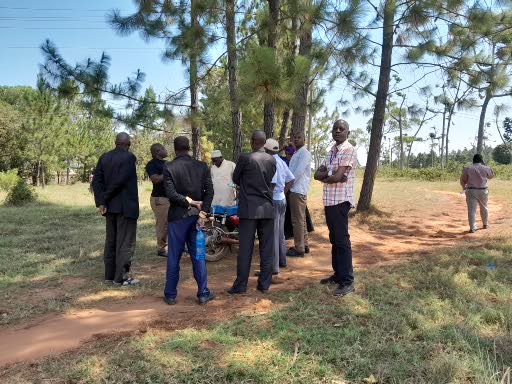 Muleba DC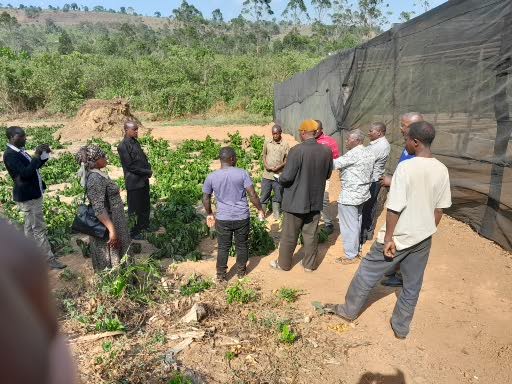 Missenyi DC
Do You Need Rubusta Coffee?
We are available for your next shipment. Please connect with us!