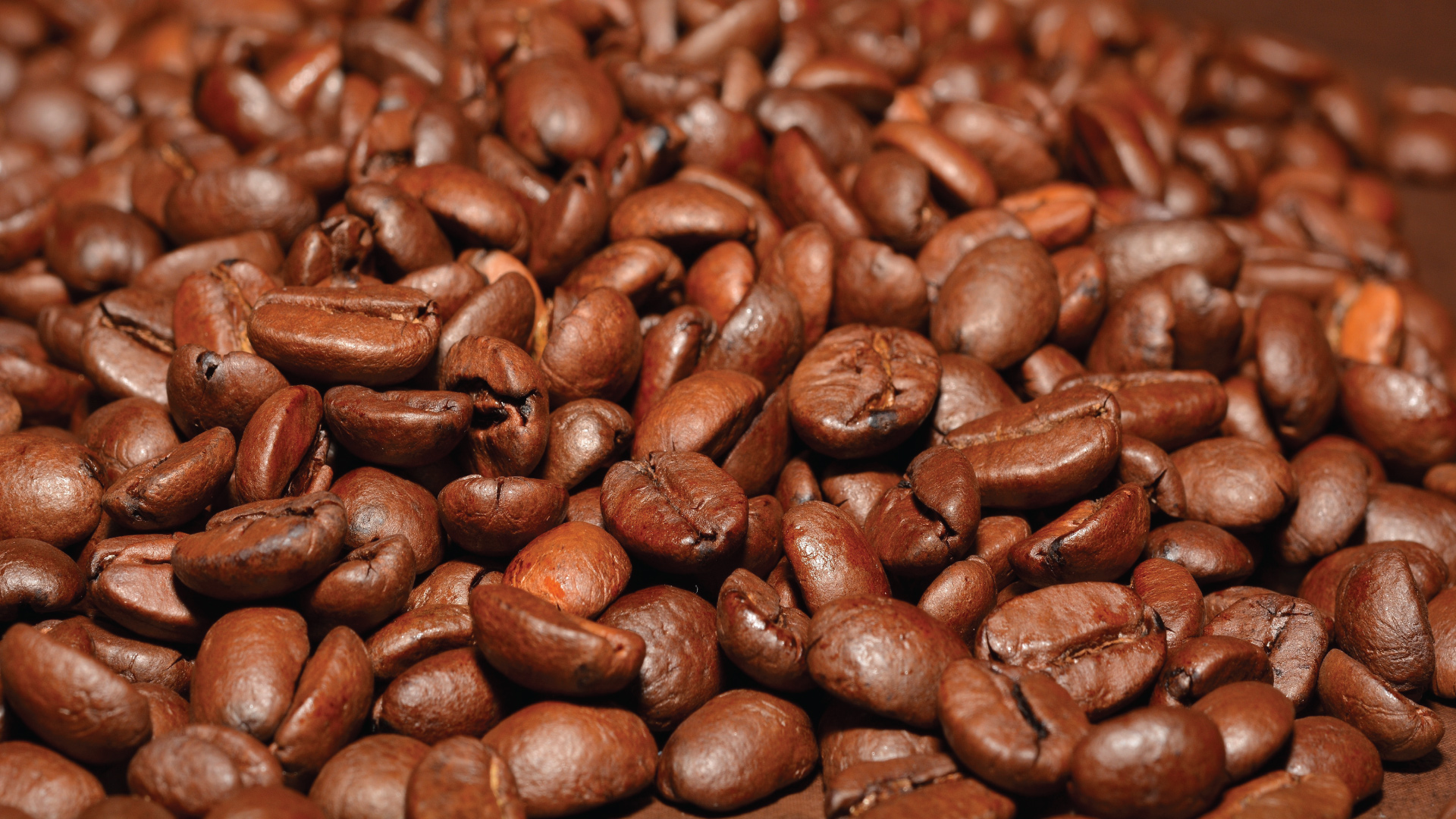 Kagera Co-operative Union (1990) Limited
Discover More
The Coffee is Brewed by first roasting the green Coffee beans over hot coals in a brazier given an opportunity to sample
Time to Discover Coffee House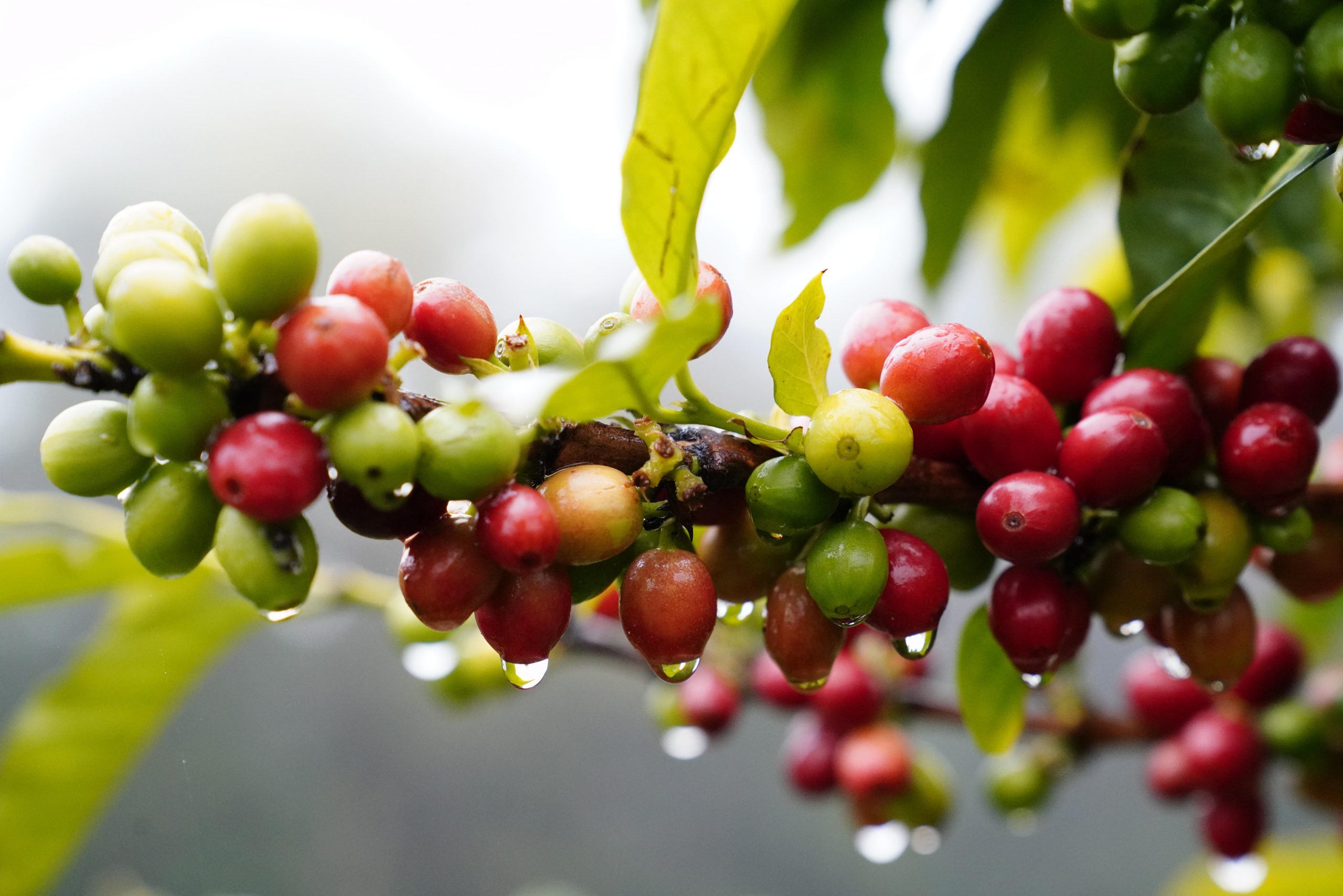 Time to Discover Coffee House
Kagera Co-operative Union (1990) Limited
The Coffee is Brewed by first roasting the green Coffee beans over hot coals in a brazier given an opportunity to sample
Discover More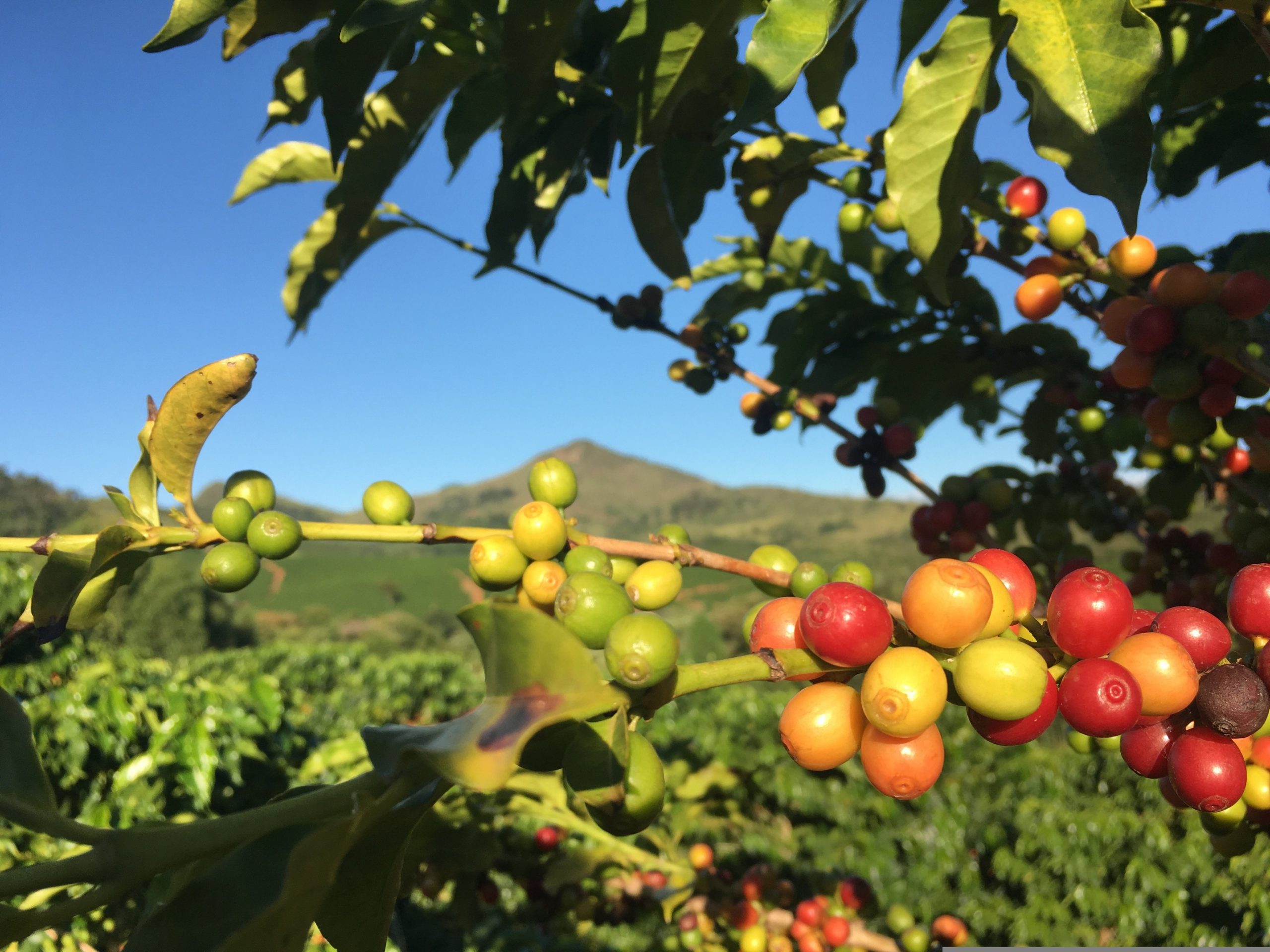 Time to Discover Coffee House
Kagera Co-operative Union (1990) Limited
The Coffee is Brewed by first roasting the green Coffee beans over hot coals in a brazier given an opportunity to sample
Discover More
Time to Discover Coffee House
Kagera Co-operative Union (1990) Limited
The Coffee is Brewed by first roasting the green Coffee beans over hot coals in a brazier given an opportunity to sample
Discover More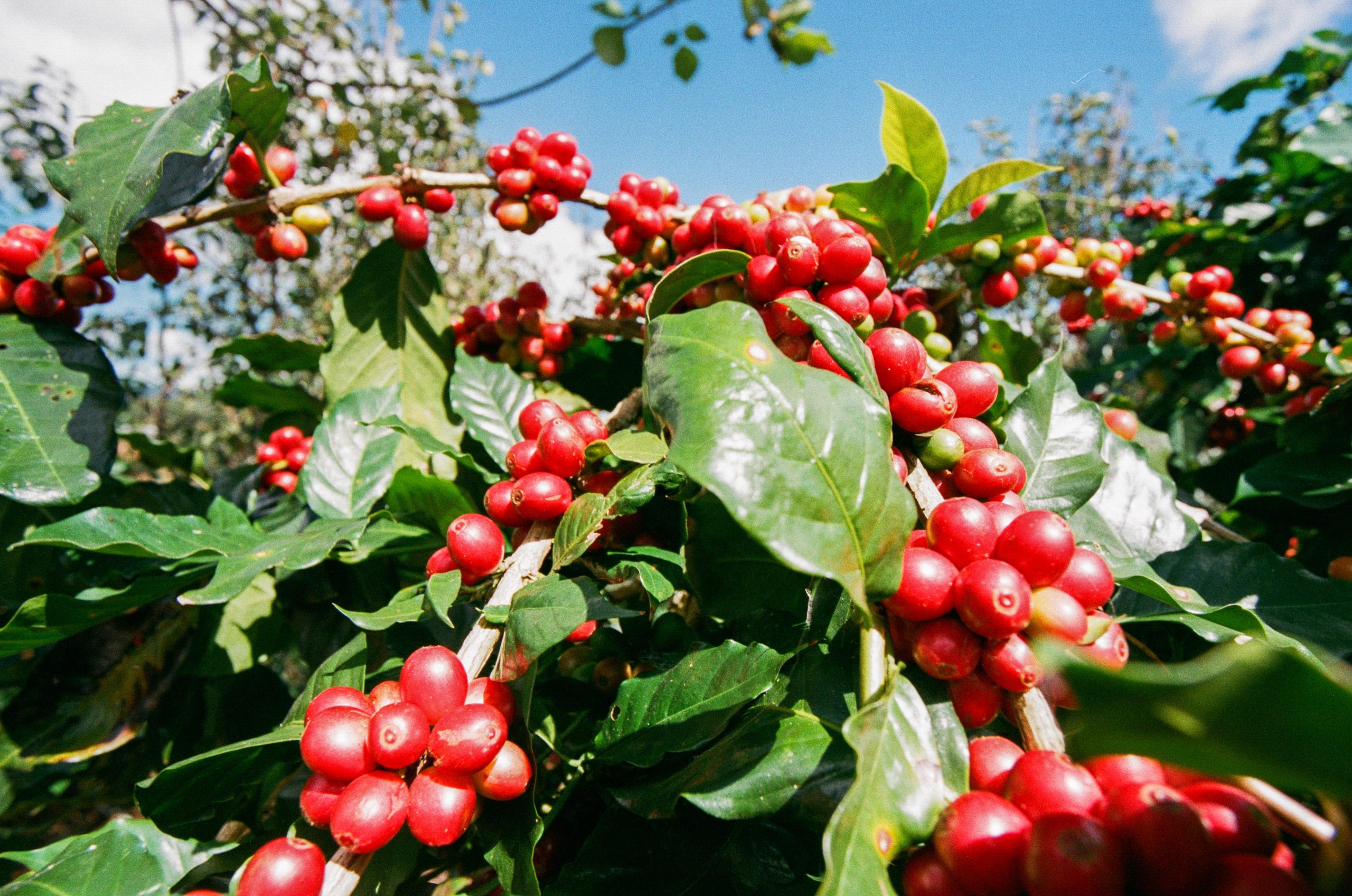 Time to Discover Coffee House
Kagera Co-operative Union (1990) Limited
The Coffee is Brewed by first roasting the green Coffee beans over hot coals in a brazier given an opportunity to sample
Discover More
KCU (1990) L td has invested in various areas like: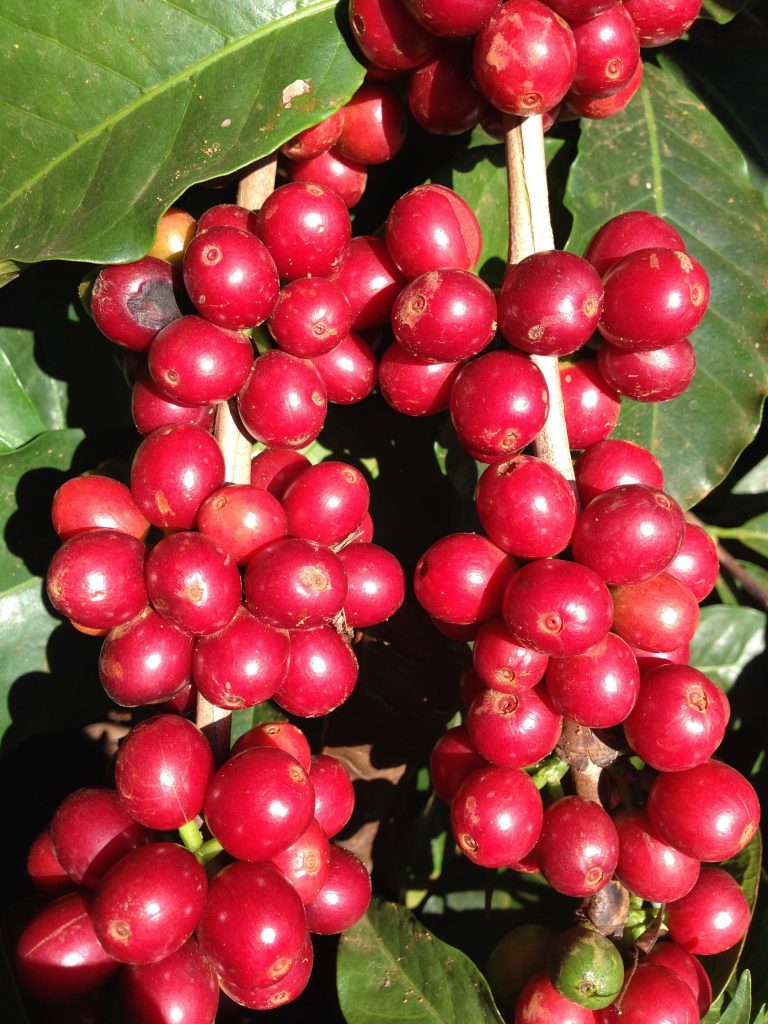 About Kagera Co-operative Union (1990) Limited
Kagera Cooperative Union (KCU) is a voluntary union of 141 Primary Cooperative Societies in the districts of Bukoba, Muleba, Missenyi and Biharamulo in Kagera region (To the North West of Tanzania) Covering some 15,000 Sq Kms.
The primary societies are each owned by around 500 small coffee farmers, translating into 70,500 members for KCU. A primary society has to own shares in KCU to be a member.
Conventional Coffee
was Bought

Up to Tzs 2,500 at the TCB Auction
organic coffee
was bought
Up to TZS 4,400 robusta FAQ and
4,900 arabica FAQ by KCU (1990) Ltd
The coffee grows on medium altitude (800 – 1500m), steady high temperatures and rainfall (1750 mm).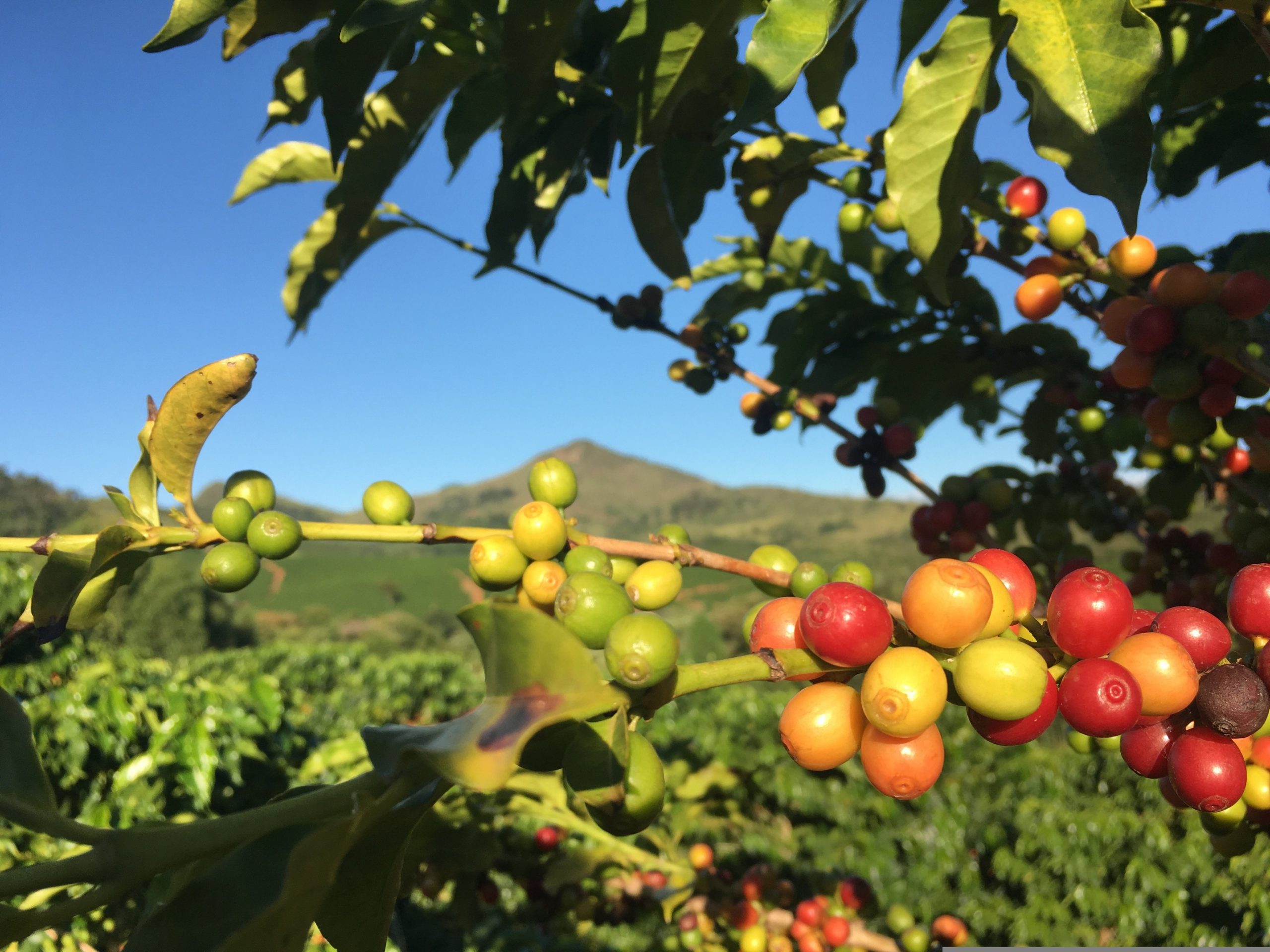 Natural Robusta Coffee
The robusta coffee plant is a resilient little plant. It can withstand hot temperatures (30°C and over) and full sun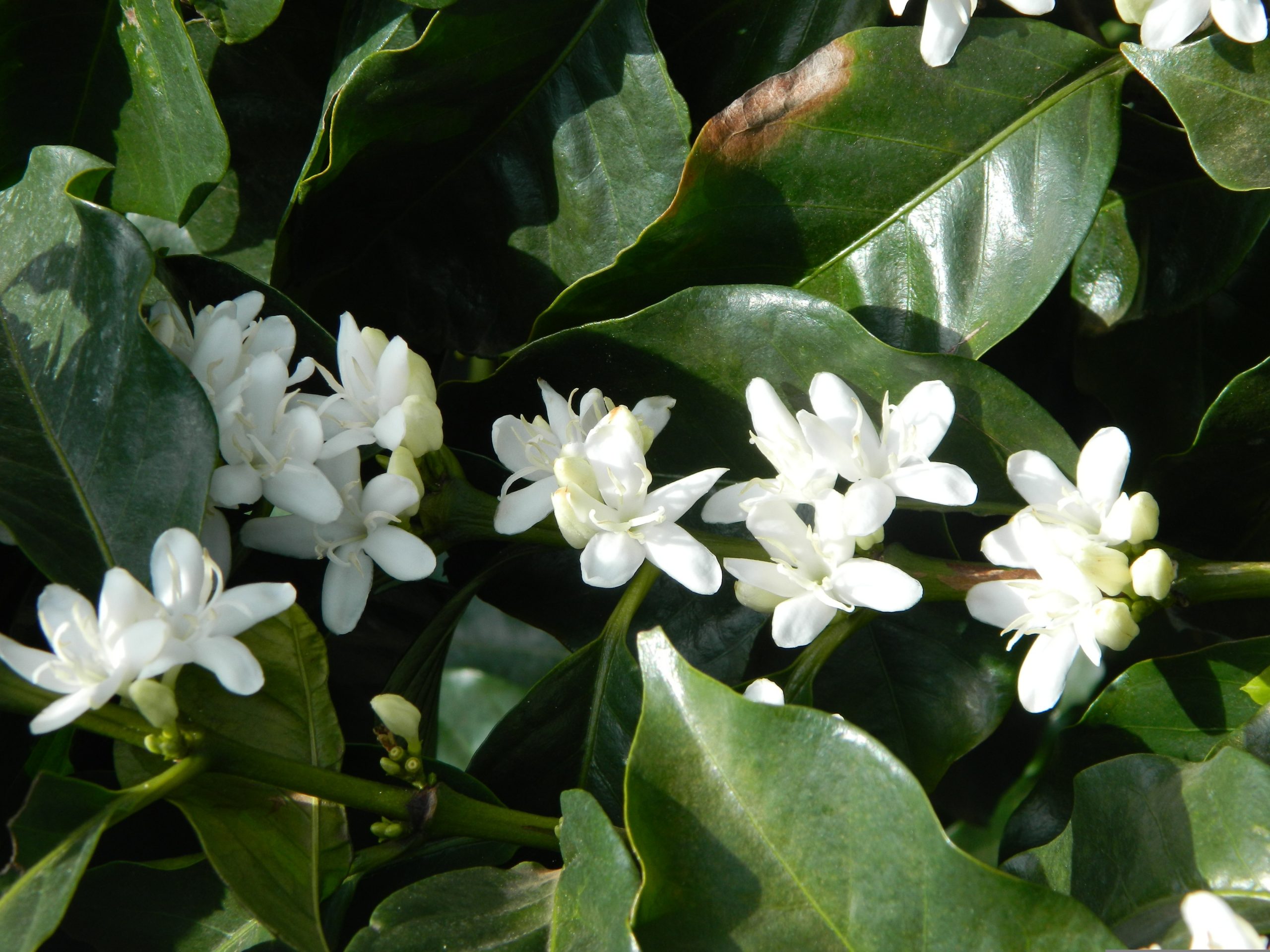 Natural Arabica Coffee
Despite containing less caffeine than Robusta, Arabica beans are often considered superior in taste.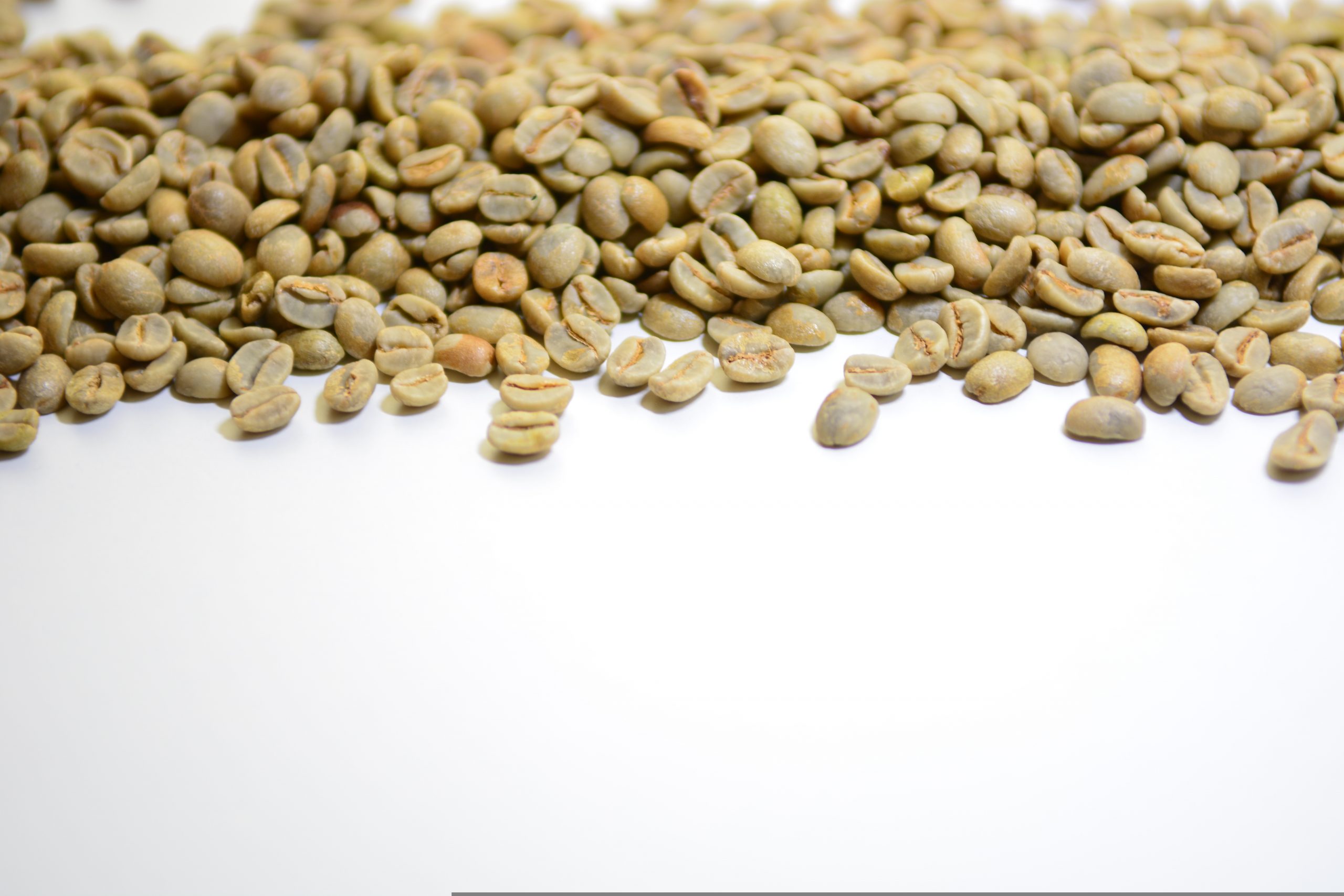 Organic Robusta Coffee
The coffee is a very mild Robusta with notes of chocolate, nut and honey. An intense body and a spicy aftertaste.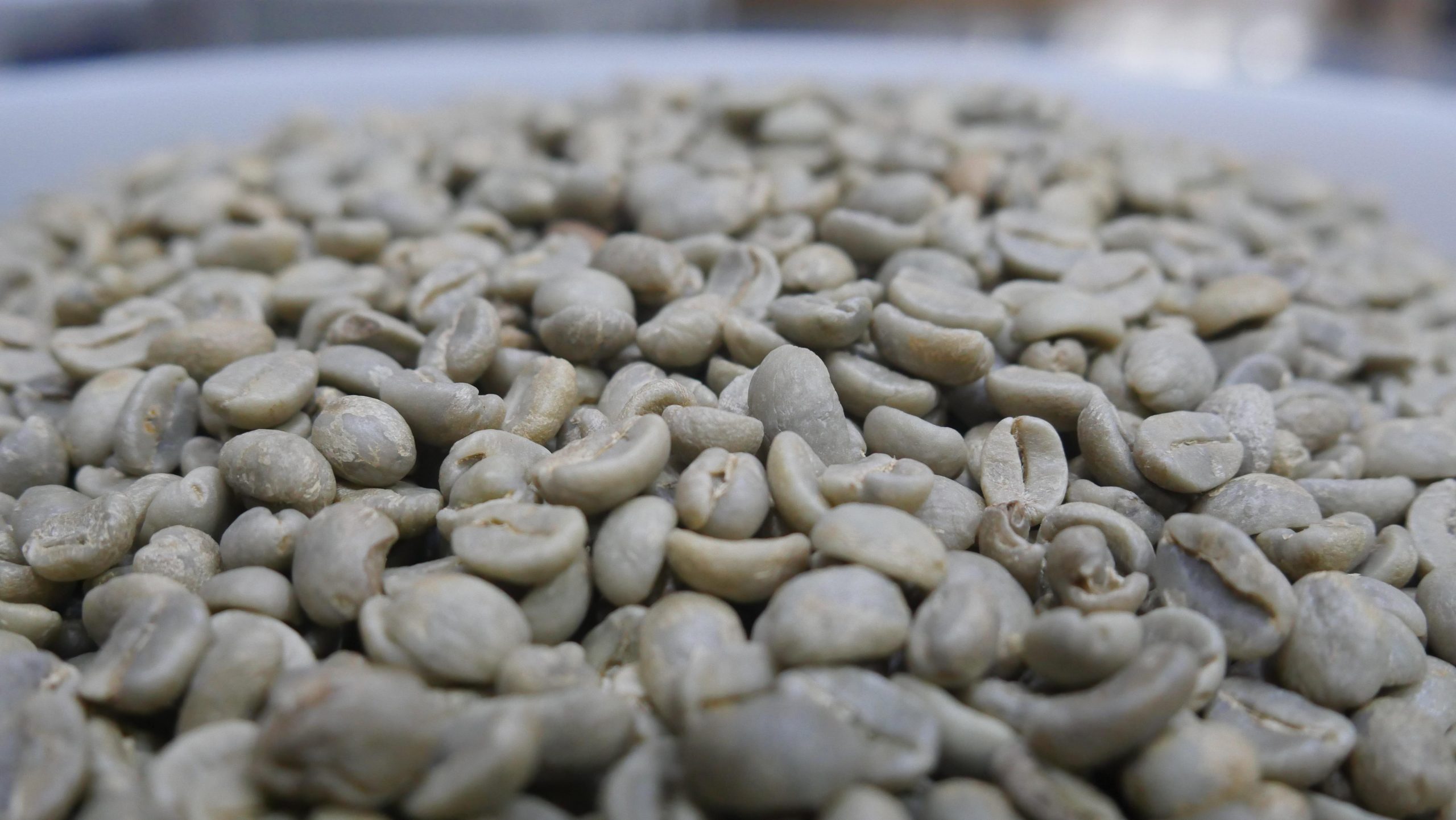 Organic Arabica Coffee
organic coffee, slightly sweet, spicy, medium to full body, overall very balanced. A low acidity coffee - ideal for breakfast
KCU is committed to working with as many as possible formers local as well as international, to see to it that income of its farmers from coffee rise to even higher levels.
Do You Need Rubusta Coffee?
We are available for your next shipment. Please connect with us!