Kagera Cooperative Union (1990) Ltd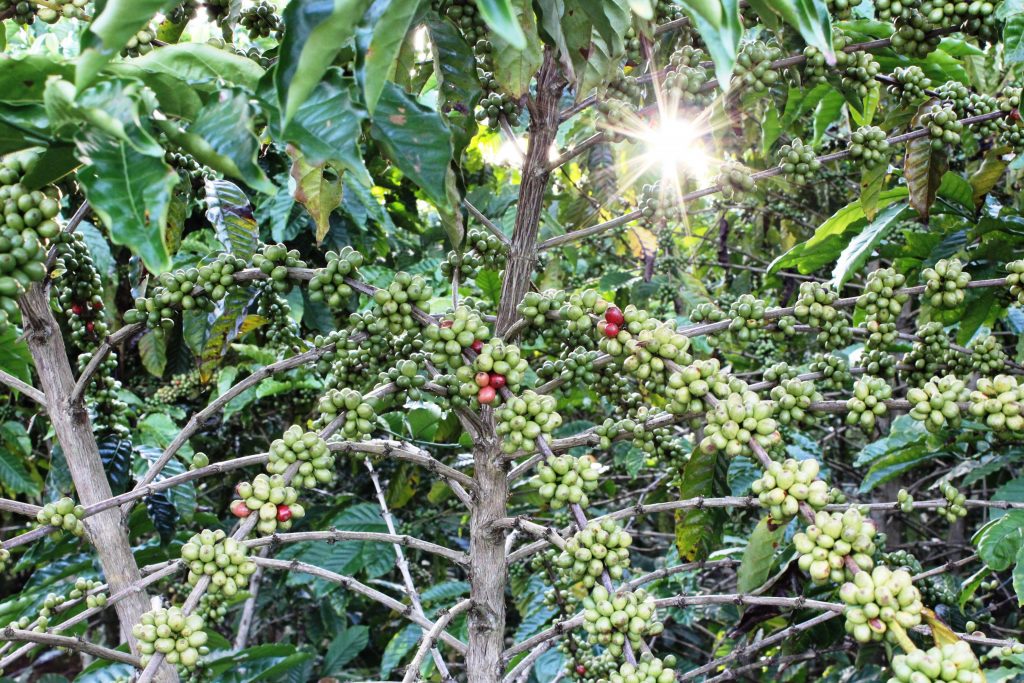 About KCU (1990) Union Ltd.
Kagera Co-operative Union (1990) Ltd (KCU) is a voluntary Association of 141 Primary Cooperative Societies representing over 60,000 small farmers of the mainly Rubusta Coffee in Kagera Region in the north west of Tanzania (West of Lake Victoria). Each primary society is owned by about 500 small coffee producers. Kagera Co-operative Union (1990) Ltd therefore has about 70,500 members. For primary society to be a member of KCU (1990) Ltd, has to own shares in KCU.
Each primary co-operative society has about nine committee members, and two representatives to the KCU General assembly which convenes twice a year. This is the supreme body for KCU Ltd decision making. Primary cooperative societies also hold general assemblies before each assembly of the union.
Since its establishment in 1950, Kagera Co-operative Union Ltd members mobilize themselves to market their own coffee. Their marketing had till 1990 always ended at auction, previously at Mombasa Port of Kenya, and later at Moshi in Tanzania where coffee exporters gather for bid for different coffee lots.
Our Cooperative movement has since then changed shape at different stages, but always maintaining the same goal, services to its members and long term plan of self-sufficiency in marketing own crop. Our connection to the Fair Trade partners in 1990 was a milestone to our new era of direct connection to the consumer community.
Mission, Vision and Objectives
KCU Ltd was established to seek and maintain favorable markets to raise farmers' income.
Do You Need Rubusta Coffee?
We are available for your next shipment. Please connect with us!